John F. Wasik
Feb. 10, 2020
Sometimes retirement goals suffer from moving the goal post. As people make more money, they think they should be bumping up their lifestyle spending in retirement.
That's troublesome. I've seen people who've moved into big homes when they retire. Or they spend money more quickly. This is called "lifestyle creep." As you make more money, you spend more, but that's not a good thing if you want to make your money last.
---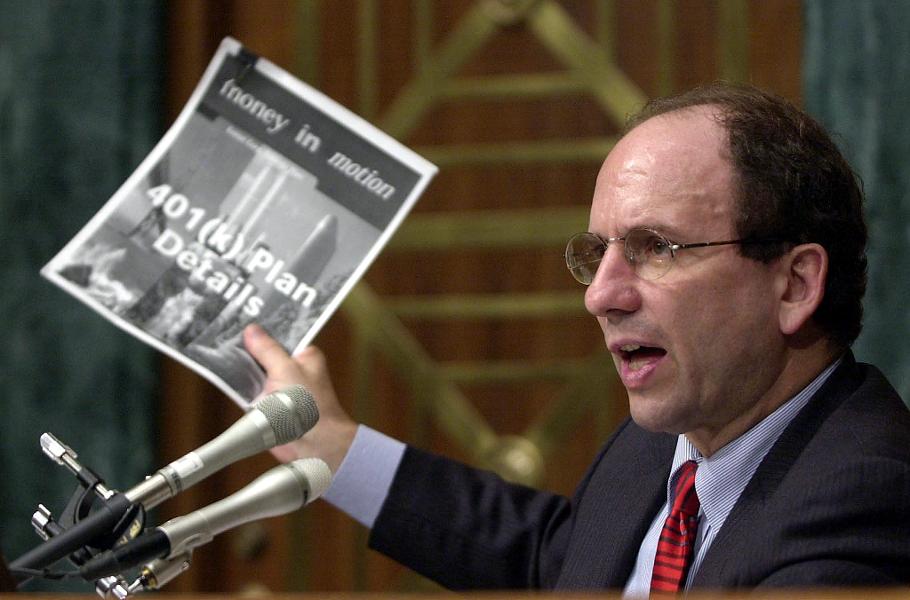 ---
One of the underlying issues with lifestyle creep is that when people make more money, they often don't boost their savings rates. That will hurt them when it comes to retiring. They will automatically want to maintain their lifestyle while retired, but they may not be able to maintain that level of spending, simply because they haven't saved enough.
According to 401kSpecialist, "the reality is that many American households are behind when it comes to saving for retirement, and receiving a raise can actually make it harder to achieve a comfortable retirement."
Recent research from Morningstar shows increased spending also won't necessarily increase our overall happiness, particularly in retirement.
"Yesterday's indulgences become today's new normal and tomorrow's expectations," the Morningstar researchers found, "and studies show that personal happiness adjusts quickly to new spending levels, so the emotional benefit of a raise is fleeting."
How to counter the temptations of lifestyle creep?
When you get a raise, make your savings automatic so that you don't have an opportunity to spend all of the extra cash in your paycheck.
Save your age, as a percentage of the raise: If clients are 50 years old, they should save 50% of the raise.
Save at least 33% of the raise: If their take-home income increased by $1,000, they should save $333 of that new income.
While some of this sounds complicated, it works simply because of the power of compounding. The best thing is for those with employers with automatic 401(k)-type plans with auto-enrollment, it's a matter of checking a box. Do it once and forget about it. You'll always see the benefits at retirement, though.
This article was written by John F. Wasik from Forbes and was legally licensed by AdvisorStream through the NewsCred publisher network.
© 2020 Forbes Media LLC. All Rights Reserved
This Forbes article was legally licensed through AdvisorStream.